---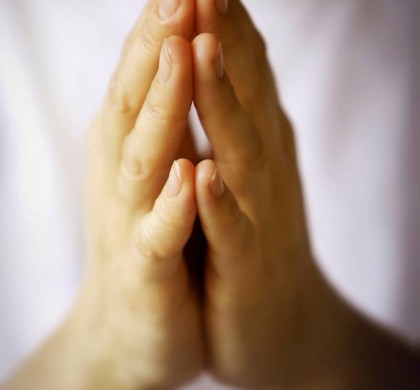 You can view our Peace Pages in the Newsletter Archive!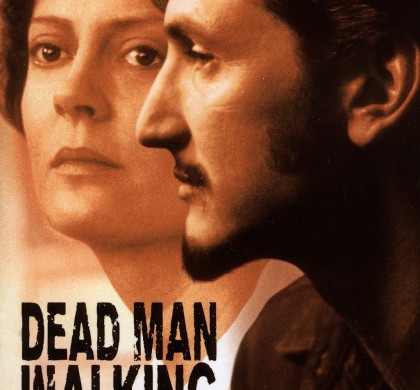 PCMA 2015 Assembly Flyer Sister Helen, the author of the autobiographical book Dead ManWalking and of The Death of Innocents, says: "The death penalty is one of the great moral issues facing our country, yet most people rarely think about it and very few of us take the time to delve deeply enough into this issue to be able to make an informed decision."
Welcome to the web home of Pax Christi Massachusetts! As we develop our new website, please let us know if you see anything wrong!
---